Heading to Ulcinj, we stayed in Kotor only for the morning coffee. We spent there only about an hour wandering about narrow streets in the Old Town.
In 1979 Kotor has been placed on the UNESCO World Heritage list.
This place is not only beautiful, but it also has its specific atmosphere. The day before we visited Dubrovnik in Croatia. In my opinion, even though Dubrovnik is a great attraction, the less crowded and worse renovated Kotor has something special in it, that mad us relaxed and happy. Or maybe it's simply this morning laziness of waking up city and smell of fresh coffee which puts us in this mood.
As a comparison pictures of both Old Towns: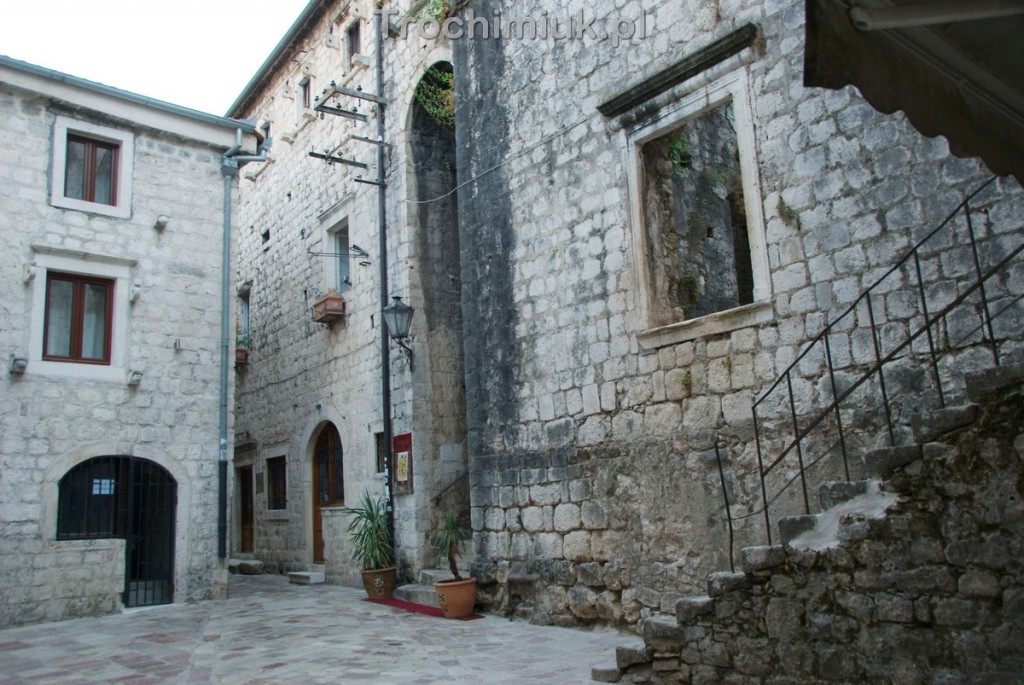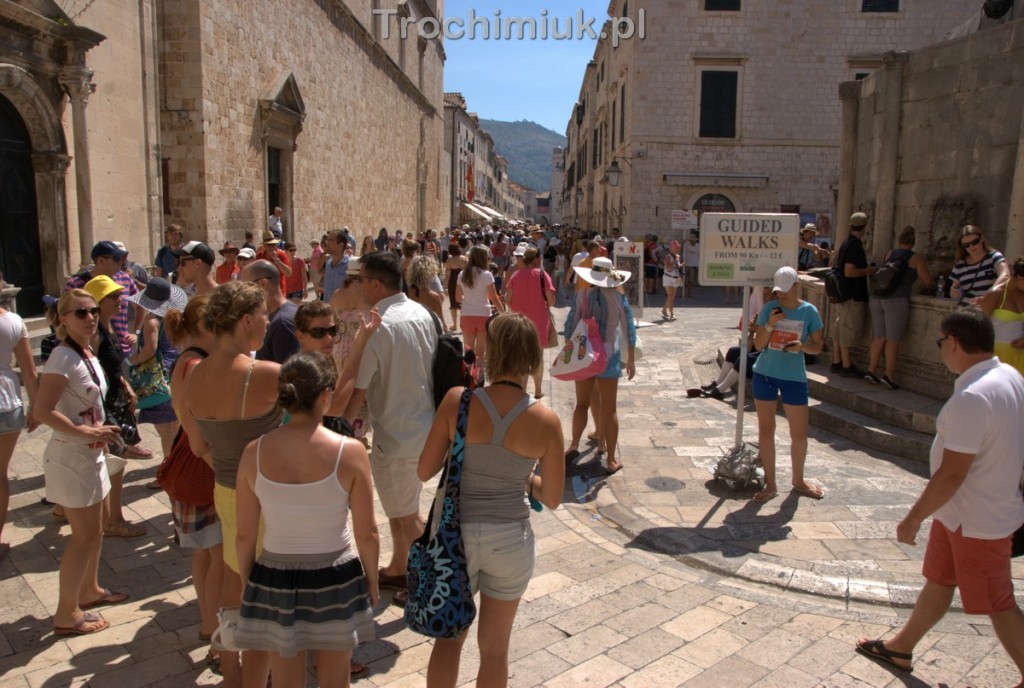 Kotor's city walls
Kotor's city walls are more than twice longer then in Dubrovnik. They go up to the hill where they reach the Fortress of Sveti Ivan (St. John). In 2013 you had to pay 3EUR per person to see the walls.
Kotor in pictures
I am sure I will come back there again. Kotor is well preserved medieval town with lots of monuments such as churches, palaces and fortifications, but unfortunately I was there only for one-hour walk.