While exploring National Park Una, at the waterfall Štrbački Buk I spotted a fully equipped group of young people entering the water.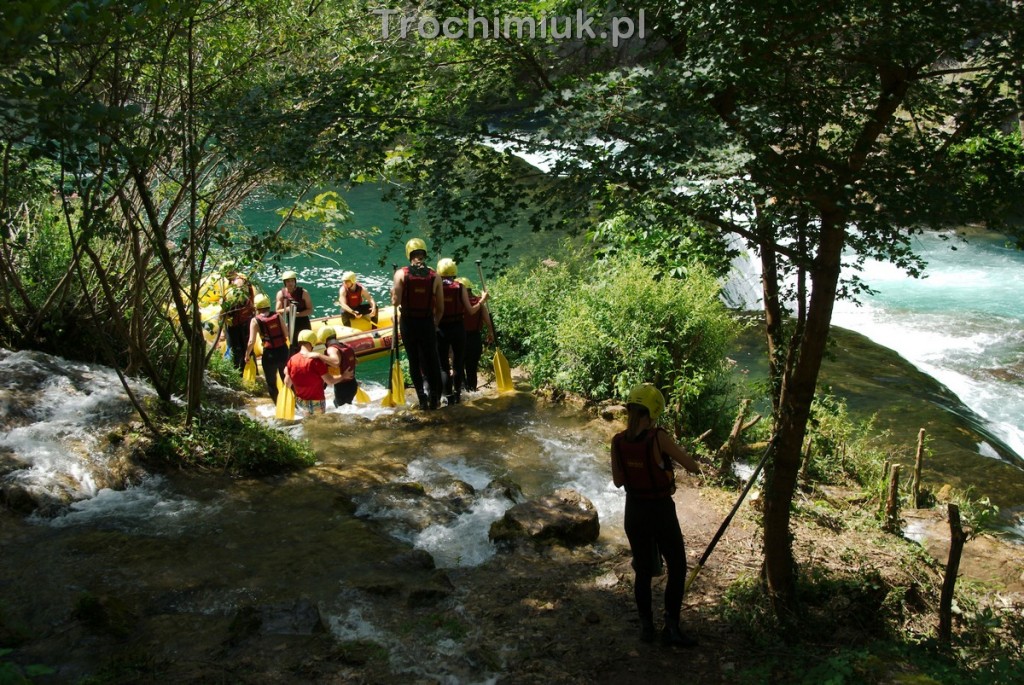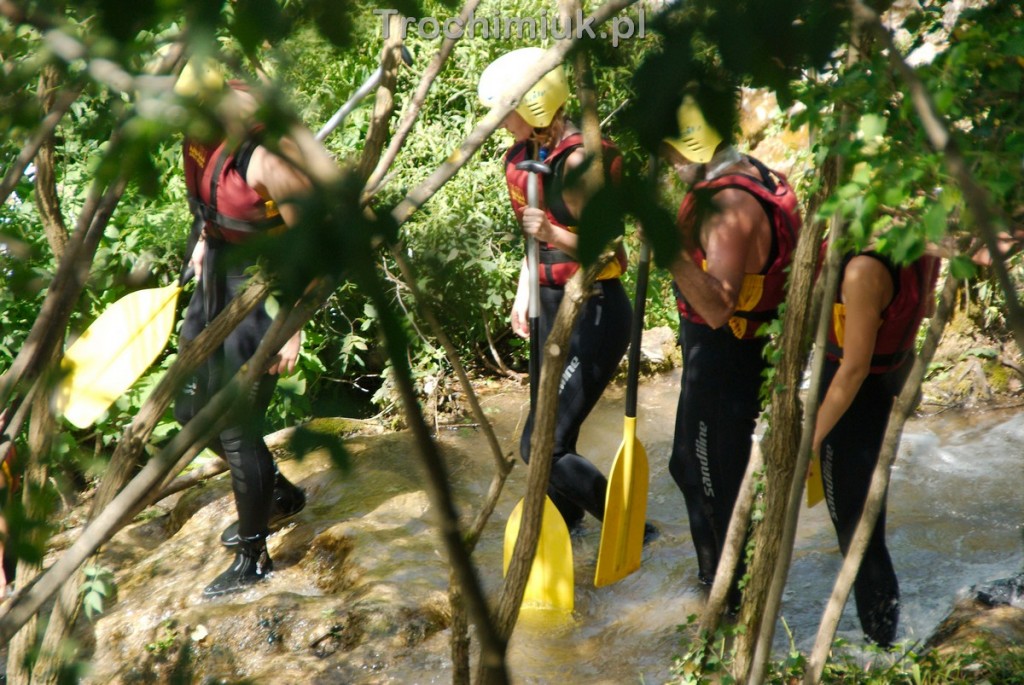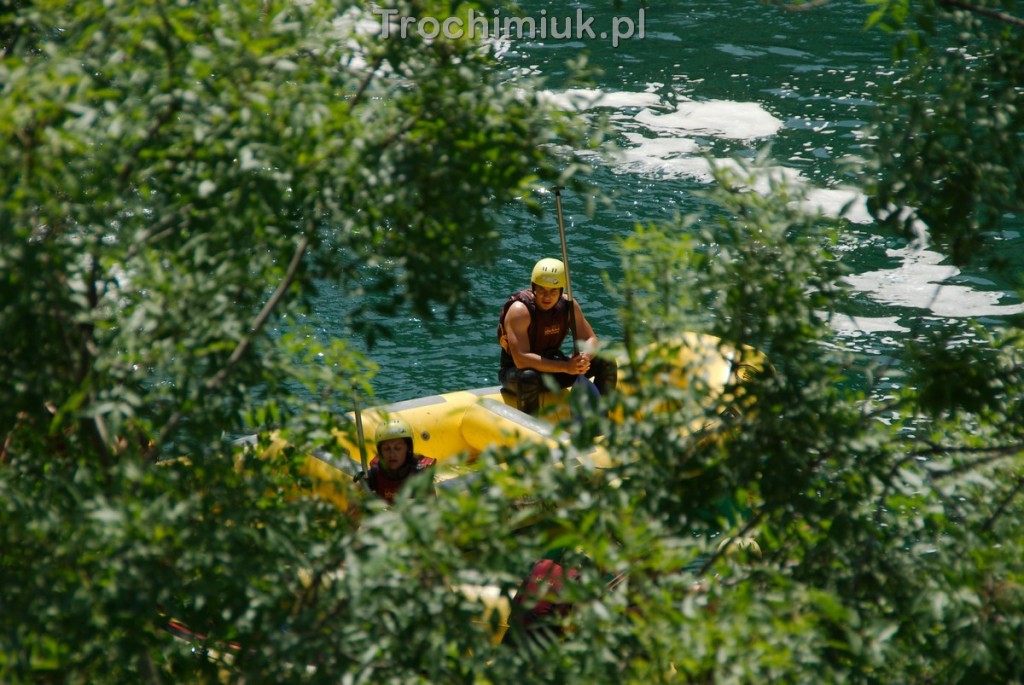 Here you'll find my photo gallery. First pontoon with two guides and girls team went smoothly:
The second, with boys on board:

The price of the attraction is about 50EUR per person: http://trochimiuk.pl/2014/03/park-una/.