Sunrise photos
In October 2012, a friend convinced me to a very early wake-up.
We went to take pictures of the sunrise.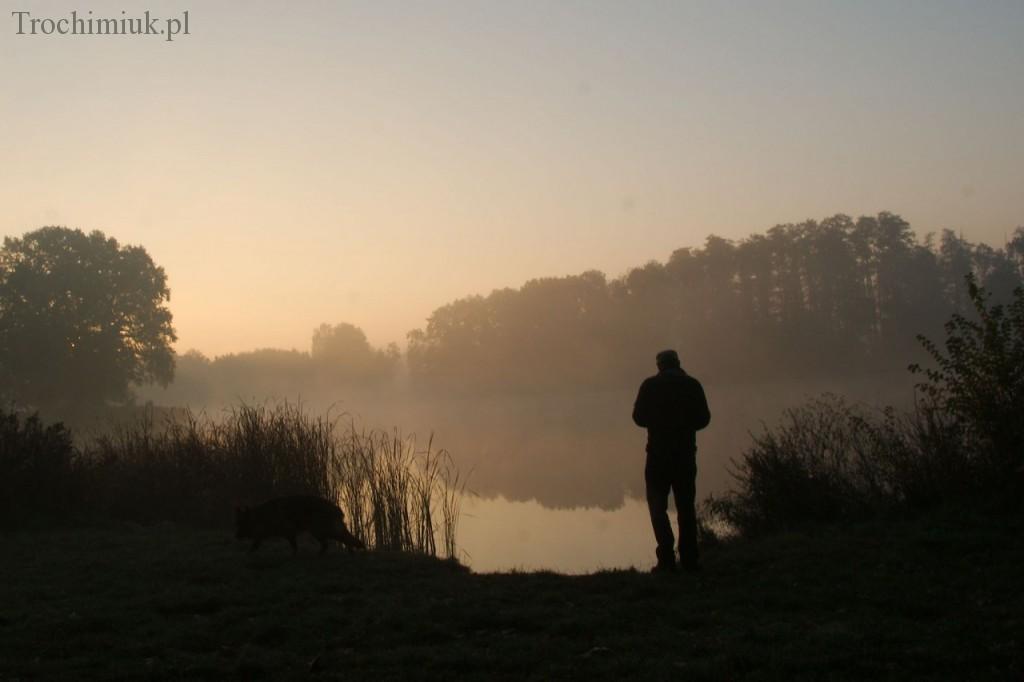 Szczodre
Szczodre is located in the municipality of Długołęka near Wrocław in Poland. The main attraction of the village is the palace complex, unfortunately ruined. The palace survived the World War II, but then it was pulled down after 1955 and only a part of the east wing remained. Too bad, especially that the palace was built to resemble the luxurious English Windsor Castle.
The park near the palace covers 75 acres and it is still an attractive trip destination for city-dwellers.
History of the palace is described in detail on the Wikipedia: http://en.wikipedia.org/wiki/Szczodre.
We found the perfect place to photograph the sunrise near the palace over the pond.
Photo gallery – The Sunrise